Team
Avantika Kamal TRIVEDI
Avantika is an effective strategic and creative VGE Chief Executive Officer with over 15 years of senior management experience in a multi-cultural environment. She was recognized as a top performer, consistently designing and launching powerful business development plans while achieving annual sales goals. In 2005 Avantika graduated with Bachelors's in Commerce from the University of Mumbai. She received the Emerging Leaders Programme Diploma at Singapore Management University in 2015.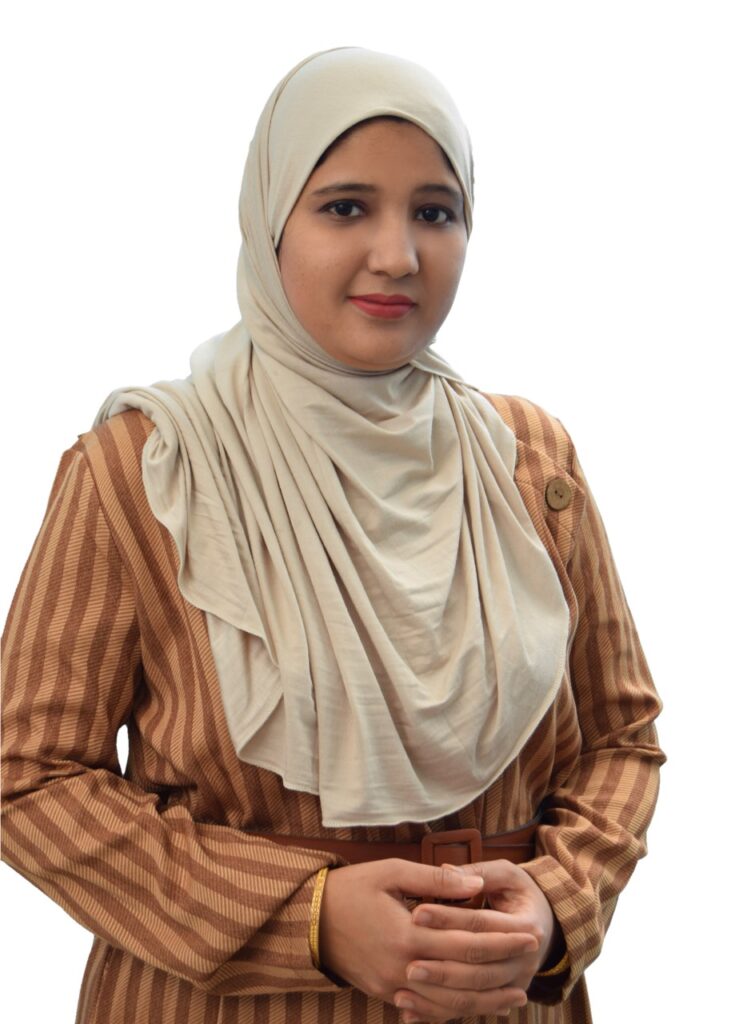 Shamtul BANO
Shamtul is our Chief Operating Officer, she is a dedicated and focused individual who excels in prioritizing and completing the company's goals and objectives. Her work experience includes 5 years with a proven track record in Accounting, Financial Data Management, and Reconciliations. As an impressive communicator with honed interpersonal, organizational, and analytical skills, she is committed to delivering high-quality results.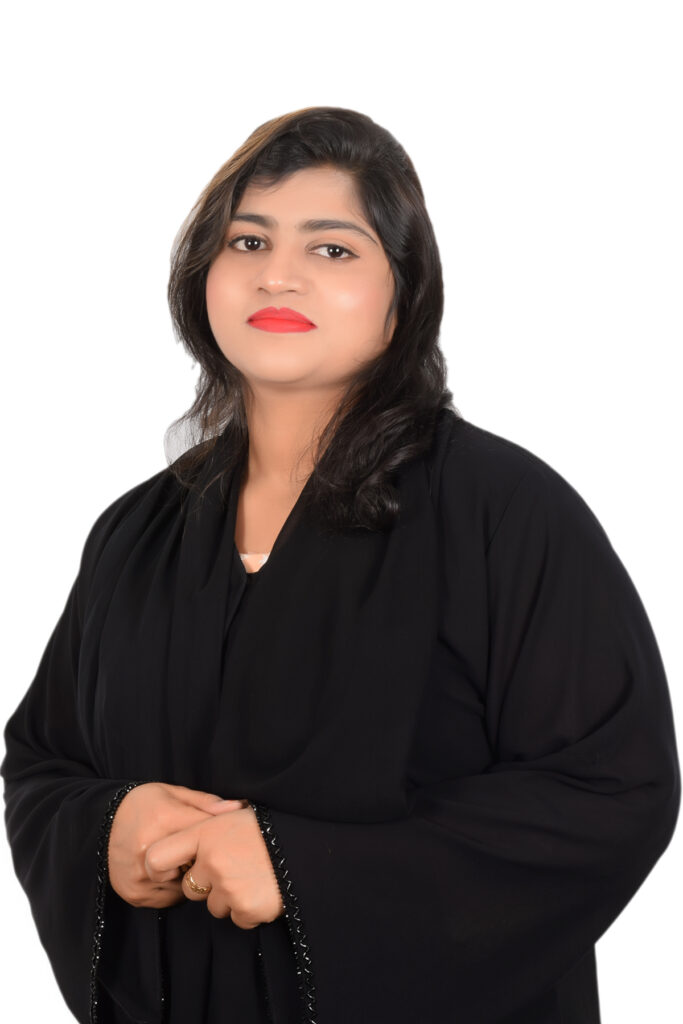 Umme Salma FATIMA
Umme is the responsible Chief Financial Officer of the VGE DIGITAL GUIDE INC. She has more than 4 years of experience as an accountant, administrative assistant, and management assistant with industry-specific software knowledge. She has exceptional analytical skills, with the ability to examine and understand business needs and deliver comprehensive financial reports. Umme Salma FATIMA holds Bachelor's Degree in Commerce (Honours).
Mehboob ASLAM
Mehboob is our Chief Technology Officer, he is a highly accomplished, results-oriented professional with a demonstrated history of more than 25 years of working experience in the Civil engineering industry. His self-motivation and ability to work under pressure help to meet project deadlines and achieve the company's goals. He is skilled in AutoCAD, Value Engineering, Bridge, Structural Engineering, Precast and Prestressing. Mehboob holds a Diploma in Civil Engineering.