VGE Platform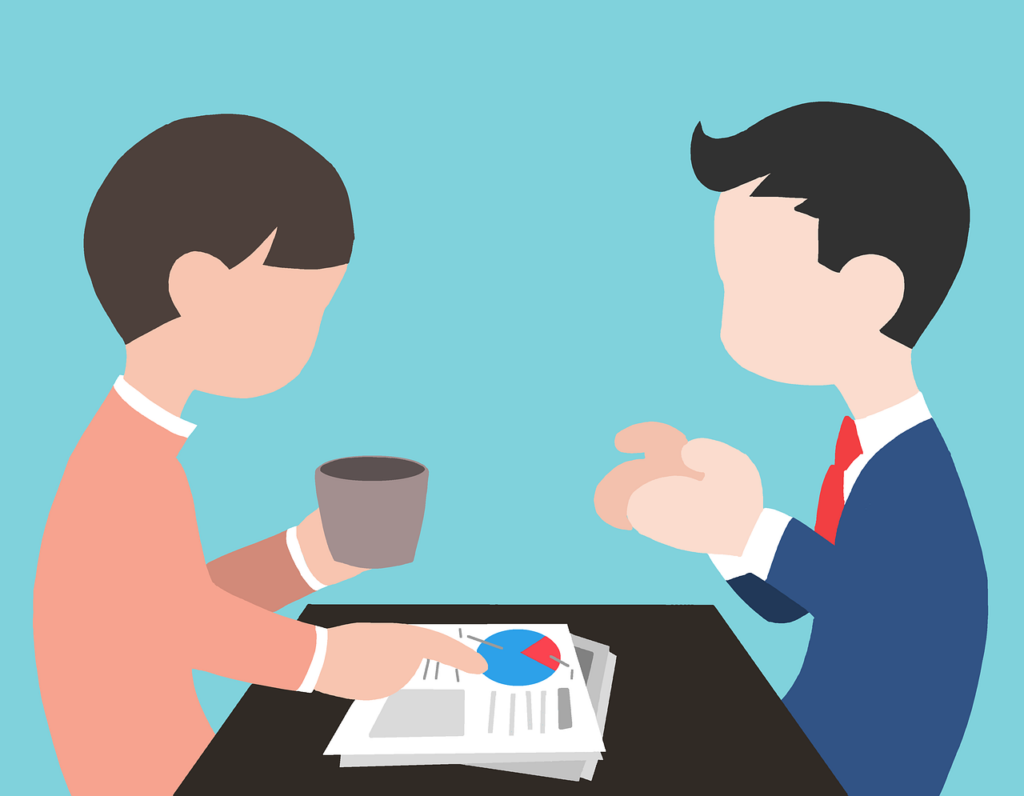 Virtual Global Events (VGE)
It is a virtual conference platform that provides a wide range of solutions across various industries. With the infinite platform's possibilities such as 3D Models and virtual 360-degree, VGE can make your online meeting experience even more dynamic and powerful from the comfort of your home/office/coffee shop. This, in turn, helps boost online sales/ e-commerce by activating dedicated integrated actions.
It also allows you to explore with maximum flexibility, whenever you want and from wherever you want. These tours and virtual journeys are uploaded to dedicated professional clouds and hence are always available online. They can maximize your visibility through immersive 3D virtual tours that support augmented reality and VR systems.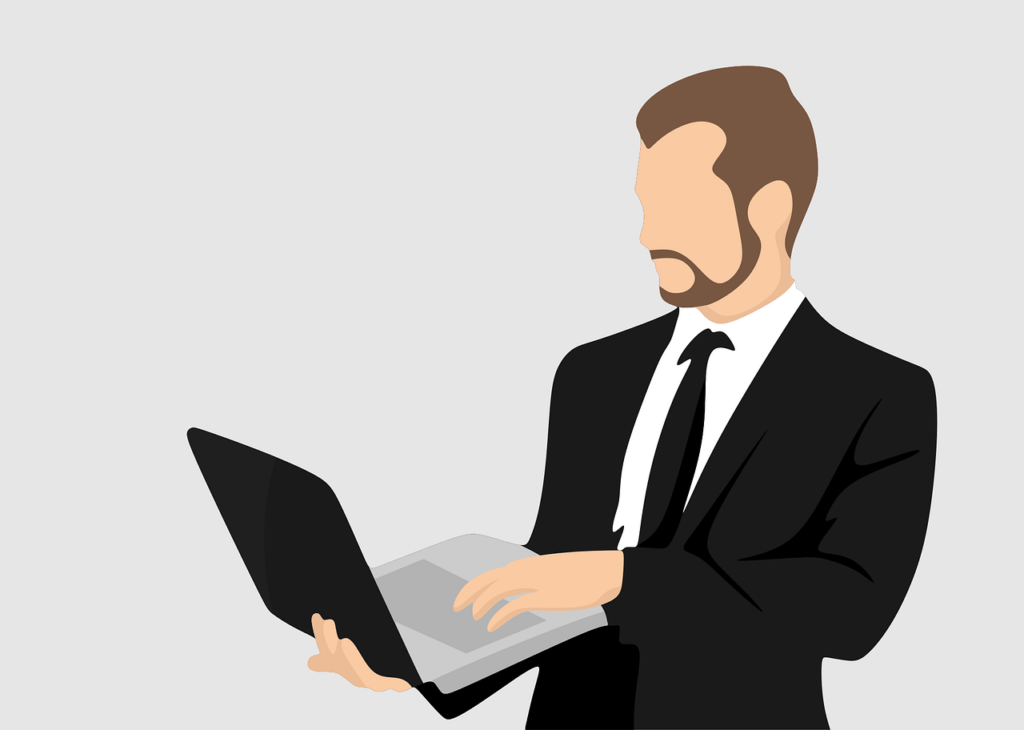 How does it work?
Virtual Global Events (VGE) offers a digital platform that does not require any installations and can be joined via desktop, tablet, smartphone or immersive VR.
The platform can be used for:
• Event Management 3600 Management & Expertise and video presentations;
• Virtual Concerts, Expos;
• Exhibitions 3D design Conceptualization;
• Interior & Retail + 3D Virtual Interactive Tours;
• Learning and online training;
• Trade Shows.
Our platform is perfect for video presentations with integrated live video streaming platforms such as Zoom, YouTube Live, etc.
This is a new trend of office meetings and various events, making it more realistic and less boring. You can recreate your office environment, use 3D objects, virtual avatars, 360 images or video backgrounds. This 3D environment could be a virtual office where team members can collaborate, invite clients and organize various events.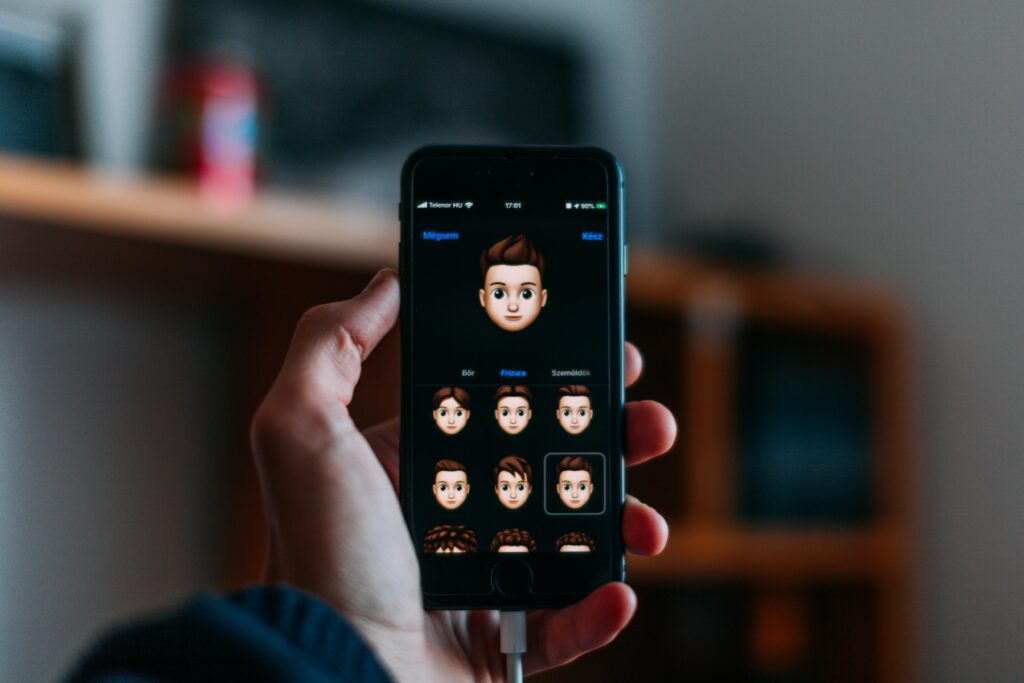 Avatar
Stop boring meetings and conferences by creating your character (3D avatar) or utilizing Apple Emoji faces (Memoji). It will copy your facial expressions, gestures if you use a VR set, or you can express yourself with over 1000 gestures, facial expressions and poses on mobile, tablet, laptop & desktop.
This character will be your representative in the virtual environment. This experience seems more interactive than a regular Zoom meeting with the camera on.
Such interactive virtual meetings will bring a remote audience together, allow people to participate actively. It can invite remote employees to participate in office parties by video and experience the party's toasts and speeches.