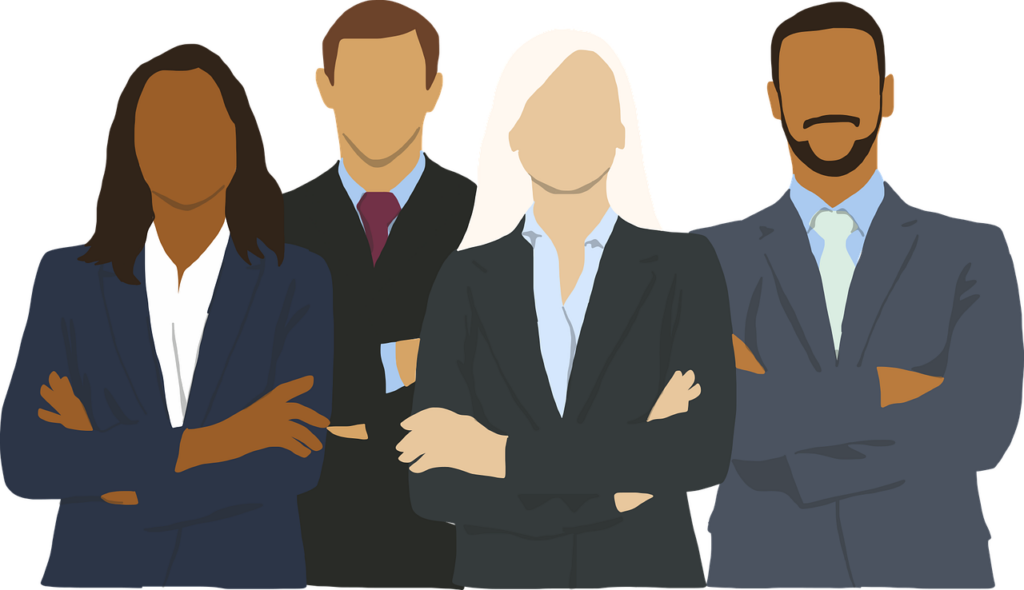 VGE Digital
When technologies are enhancing our connection with each other.
---
---
---
Social Connections
Social connections play a significant role in our everyday life. Communicating helps people express their ideas and feelings, and it, at the same time, helps us understand others' emotions and thoughts. Moreover, a social connection can:
lower anxiety and depression,
help us regulate our emotions,
lead to higher self-esteem and empathy,
improve our immune systems.
---
---
---
Shifting smoothly
Nowadays, all aspects of our everyday life are shifting online. We have to learn, shop, receive services online. That's why virtual events have become more popular.
Virtual Global Events is a digital platform that allows recreating the vibe of in-person meetings and events. It allows you to host virtual events on it. The kind of event you host can range from small, exclusive webinars to large get-togethers that include thousands of people from around the world.


Integrity
We make crucial decisions based on professional standards and build trust while acting in good faith.
Innovation
We challenge reality and look beyond the present to deliver the latest innovative ideas and keep up with the times.
Creativity
We encourage a thoughtful, creative and inspirational approach to solve our customer's problems.