News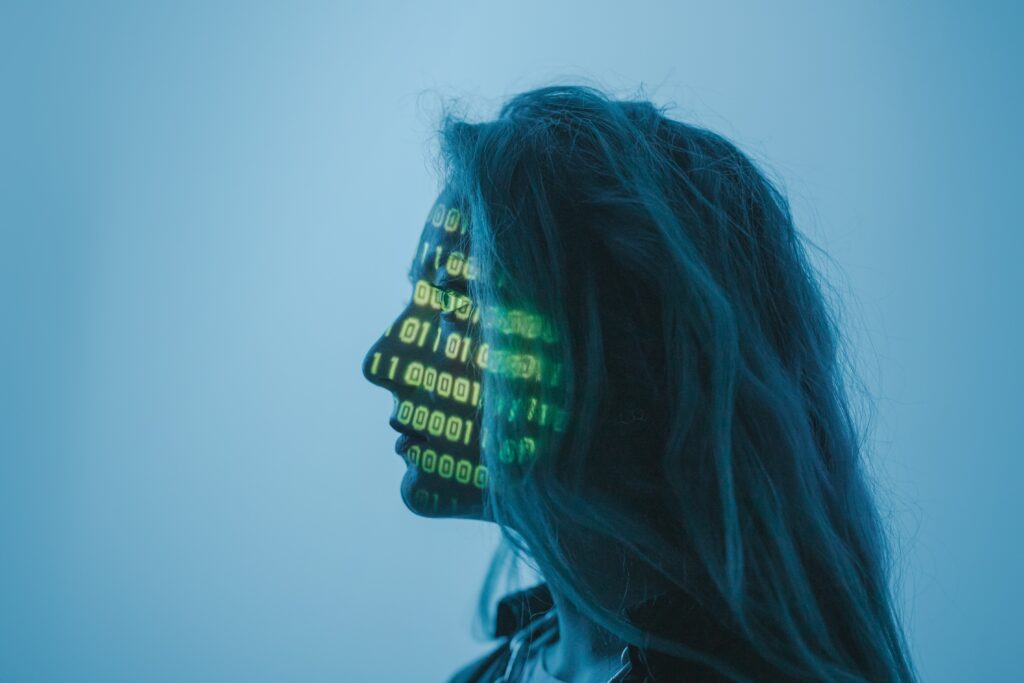 The Ultimate XR Virtual Event
The XR market is expected to accelerate to around $300 billion by 2024, research has found, and month by month, more innovative vendors are joining the ranks to introduce new ways of interacting with technology like never before. During this year's XR Summit, taking place 20-22 September 2022, you will have front-row seats to fully explore this amazing industry.
The digital event is completely customisable to suit your needs, with the option to jump in and out of sessions whenever you choose. During the three-day celebration, we will bring you the best content from marketplace pioneers, expert-led panels, and keynote sessions.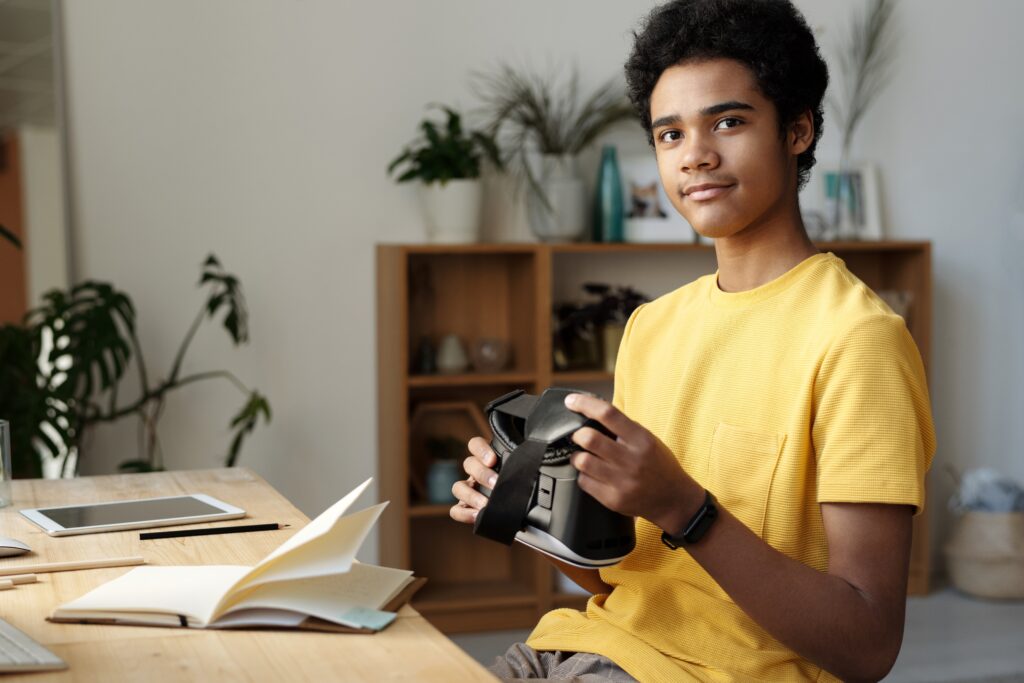 Virtual And Hybrid Events Are More Than Just A Covid-Era Fix
VR and AR will enable the consumers to virtually pre-experience a holiday or a resort before booking them. They will allow the consumer to see what a resort, a meal, a concert, or a sports event may feel like and if this is something they would enjoy and want to purchase. Therefore, we predict that VR and AR will become essential tools for brands and companies to demo or trial the experiences they aim to sell.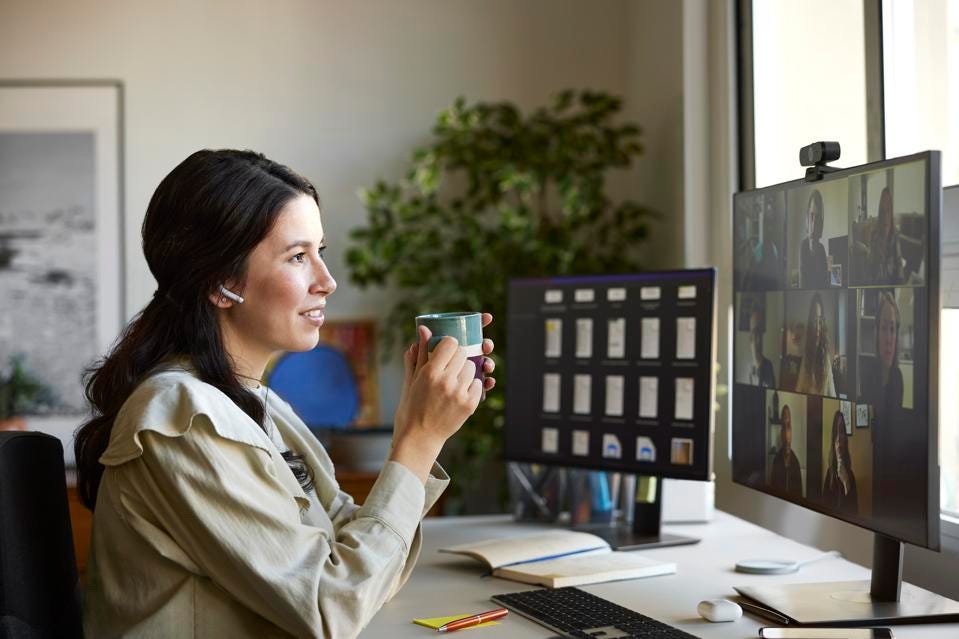 How will cutting-edge technologies like VR and AR improve the consumer experience
The Covid-19 pandemic saw almost all in-person events grind to a halt following government restrictions and lockdowns. As a result of this, we saw a surge in demand for virtual events as they became the only viable alternative to in-person gatherings.
However, despite restrictions lifting globally and people returning to the office, demand for virtual events is not showing signs of diminishing. While in-person events are taking place again, the virtual events space is still anticipated to expand by 21.4% from 2022 to 2030.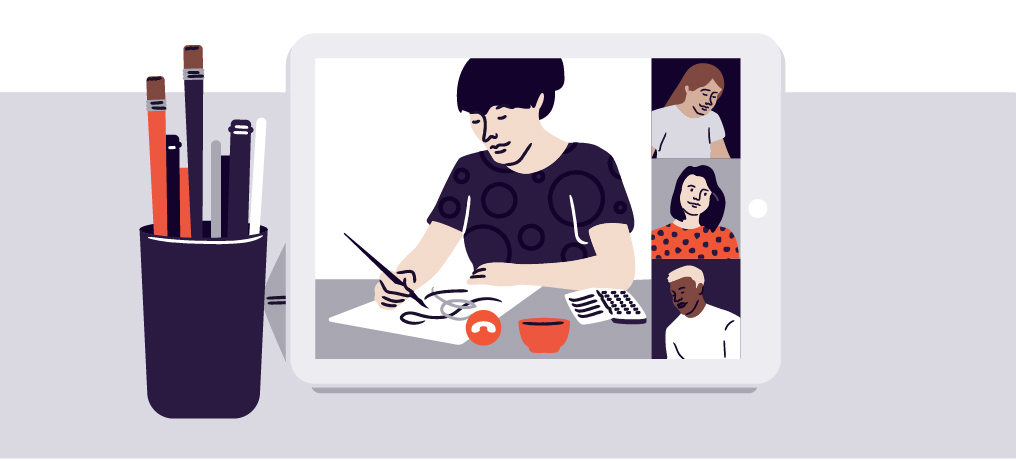 17 Unique Virtual Event Ideas to Inspire You in 2022
Going virtual means you'll have lower overhead costs because you're not budgeting for a venue, large event staff, or other in-person line items. You get to drastically reduce your expenses while focusing more on curating the best virtual event possible. Virtual events have the ability to reach a much larger audience, which can turn your local brand or organization into a global one. Need help coming up with fun online event ideas? Check out our curated list of engaging virtual events.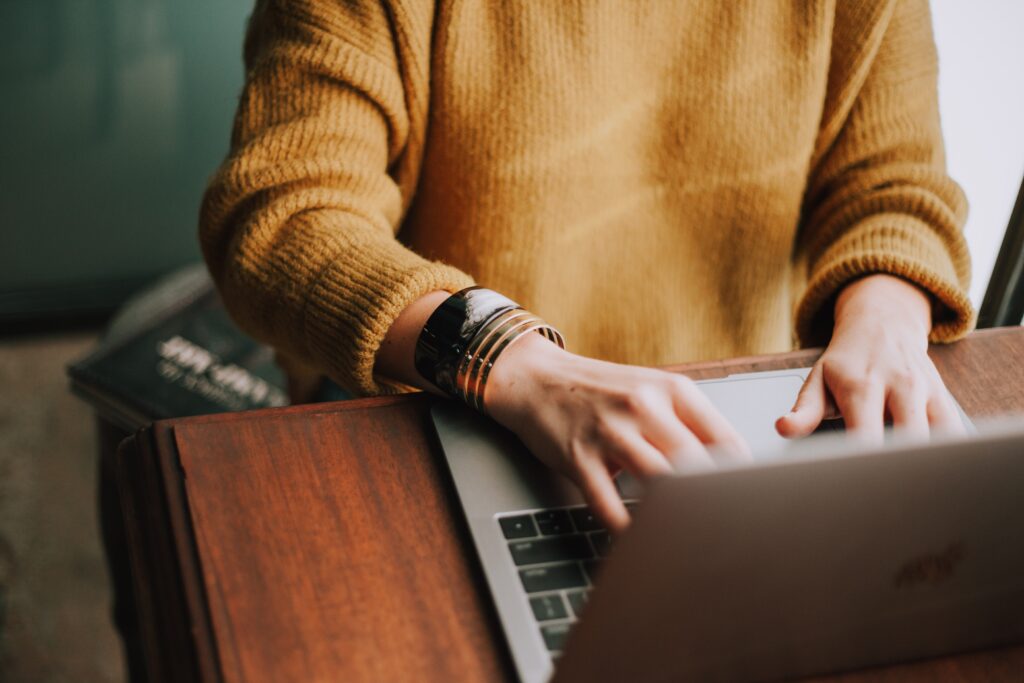 Lessons From The Pandemic About How To Succeed With Virtual Events
When we can't travel or host big events, we can turn to the lessons we learned from the Covid-19 pandemic to survive anything that comes our way. Event professionals, marketers and attendees have learned (and loved) much about connecting in a virtual world and what consumers, event attendees and professionals actually want when it comes to effective marketing. With a little creativity and by unleashing your teams to execute the best ideas, you can elevate your event from "just another" virtual tie-in to a once-in-a-lifetime experience that can create results, build loyalty and set your brand apart.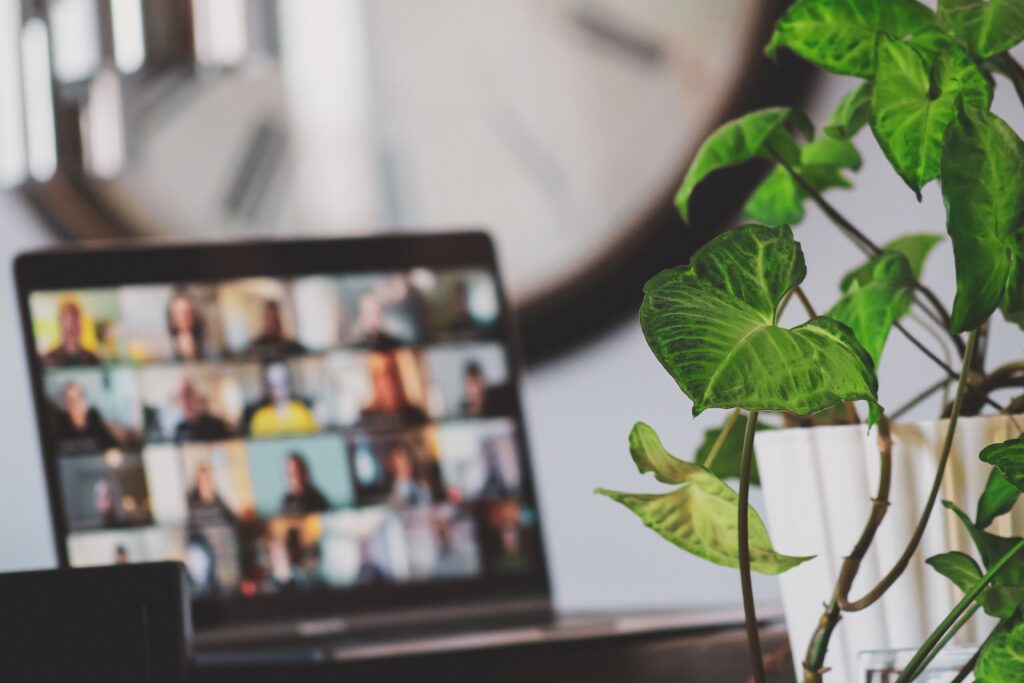 Virtual, Hybrid, In-Person: What's The Best Event Strategy For Your Business?
A virtual event will be the best option if you are interested in sharing a limited amount of content and have no networking and other physical engagement plans with attendees. Also, virtual-only makes sense if you are looking at sourcing speakers, sponsors and volunteers from anywhere without securing huge travel expenses. Besides, virtual provides the opportunity for real-time event analytics that can be used to measure engagement, track poll results, facilitate Q&As, live chats, etc. When done right, virtual events can also help increase your event ROI.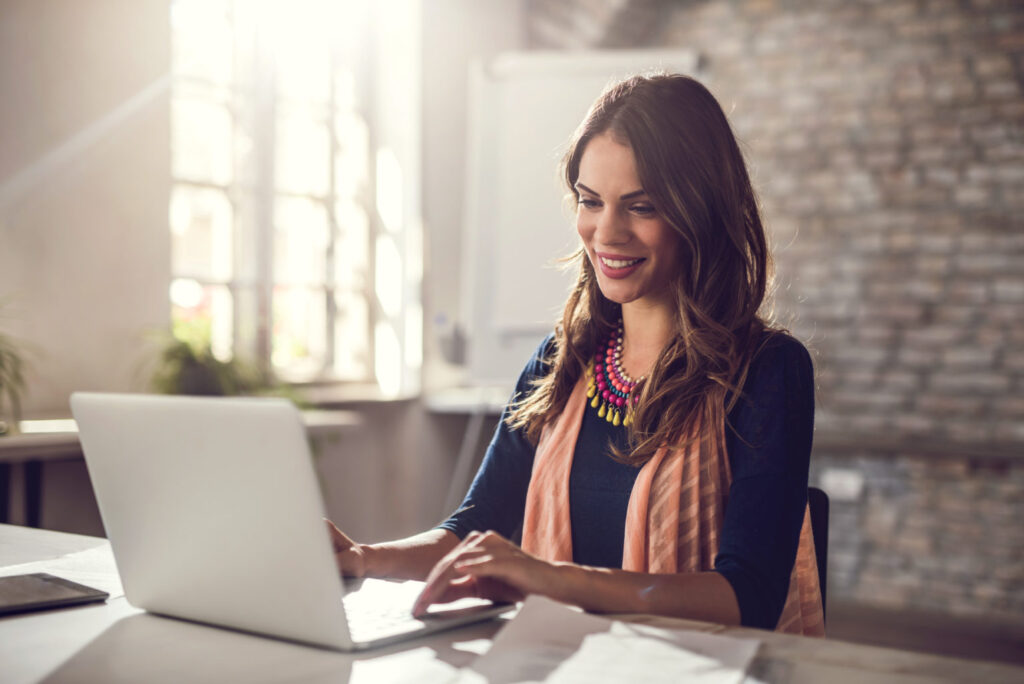 The Complete Guide To Virtual Events in 2022
The value of face-to-face interaction will never go away, but there are times when going virtual is a necessary part of your event program. But how do you turn a multi-day conference, filled with networking opportunities, educational sessions, and the attendee insights they generate into virtual events?
And once you do, how do you ensure attendees are engaged throughout the event? Hosting a virtual event requires the same care and attention as an in-person event. In both cases, you need to craft an event strategy to effectively promote the event, engage your attendees, create memorable moments for attendees, and prove event success.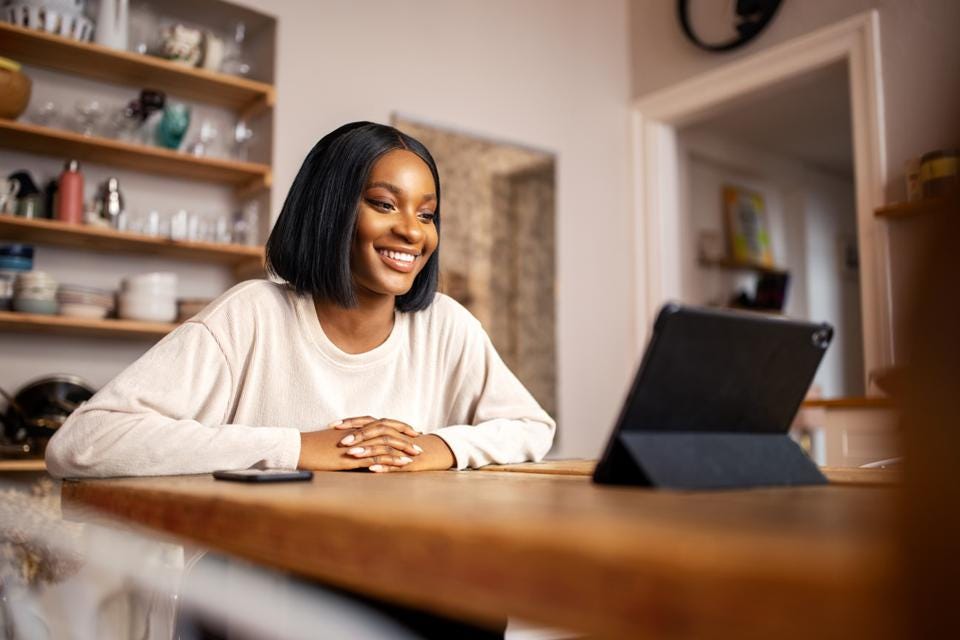 Transforming Virtual And Hybrid Events Into Experiences
As a result of the pandemic, we know people want to gather together, wherever they are. No longer are events solely a tentpole activation for marketers, with inaccurate or too-broad KPIs aimed at a generic audience persona. Events today have become the epicenter of many marketing strategies because they are a key way to home in on the most important piece of your customer outreach: the customer themself.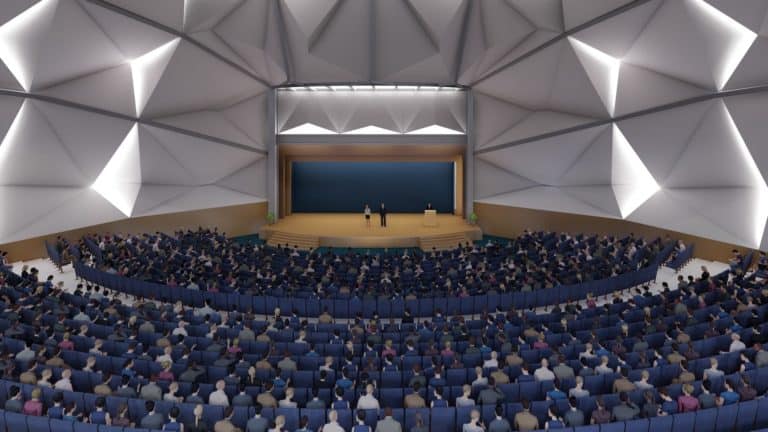 The Future Of Virtual Events In 2022
In 2020, virtual events took the world by storm. In 2021, the vaccine roll-out let organizers experiment with hybrid events and realize their dynamic benefits.
2022 was meant to be the year organizers truly had the freedom to choose how they hosted their events. But emerging variants have made this impossible. The current situation drives our attention to the following question: will virtual events continue to be an integral part of all events in 2022?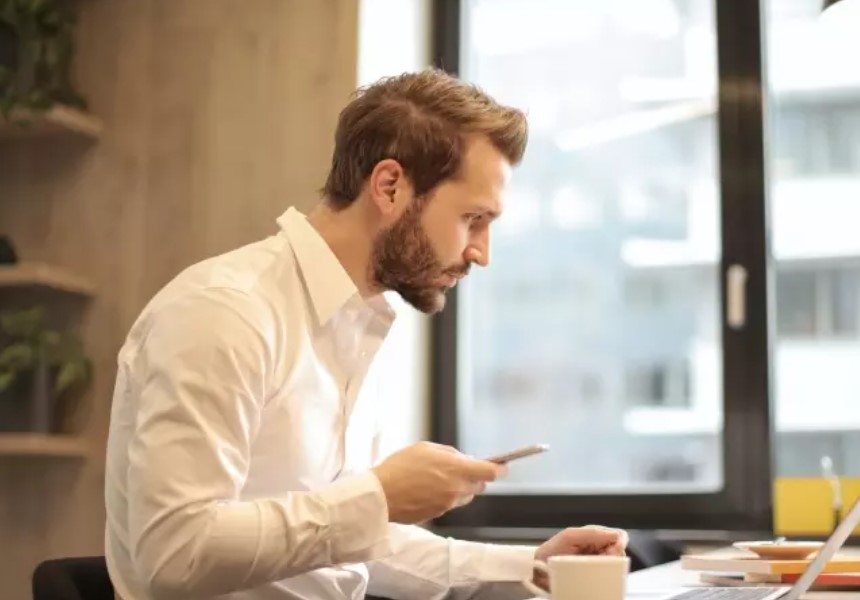 The Complete Guide To Virtual Conferences
Virtual conferences offer planners and marketers a way to connect with a broader audience, often leading to higher registration numbers than in-person events as travel and cost are no longer burdens attendees must bear. In our new normal, virtual events have taken over. According to a survey conducted by PCMA, 79% of event planners are going virtual.
4 Reasons Why Virtual Events Will Increase in 2022
Companies are finding virtual events more enjoyable and convenient than ever. According to a global survey by Kaltura, at least 48% of organizations planned to host more virtual events. Moreover, many companies foresee virtual events continuing into 2023 and beyond with many planning to host completely digital or hybrid events.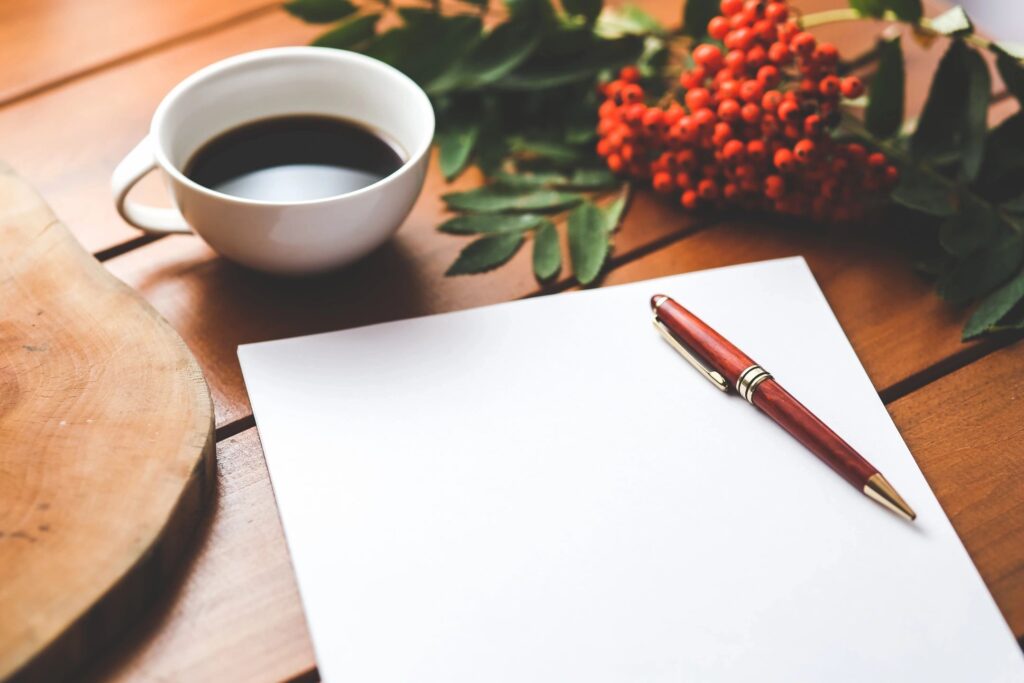 How to Promote Your Webinars Successfully in 2021
Webinars: What are they and why do people host them? What does having a successful webinar means? Is it just by having great content and speaker?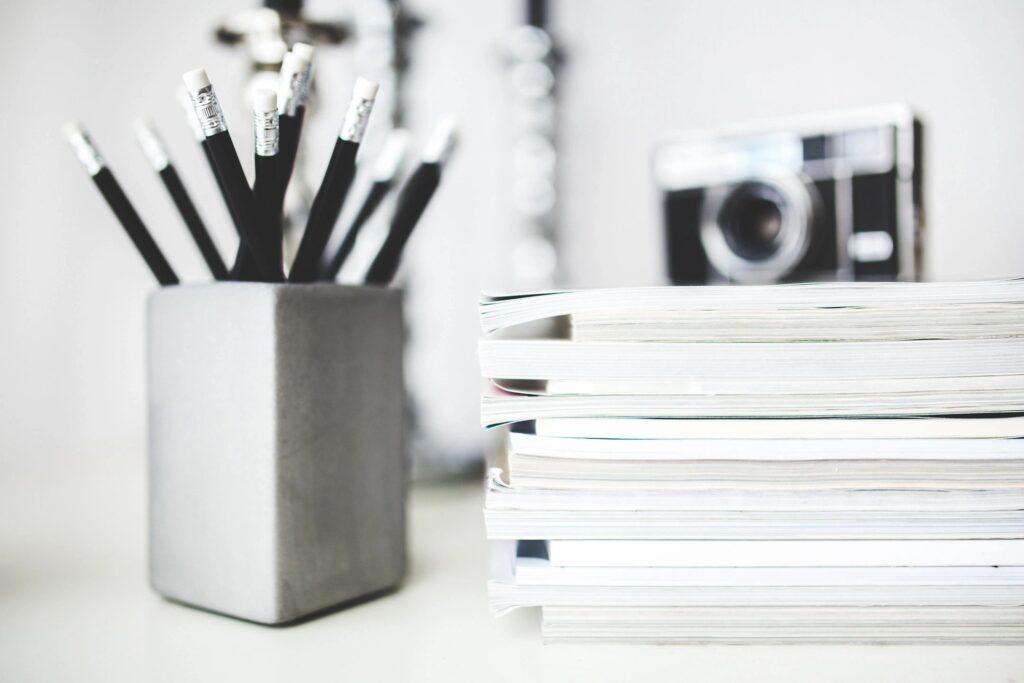 Webinar Statistics
Webinars offer the unique possibility to connect to potential clients, organize big meetings, coach or train staff and ultimately, add value to your users. The 2021 webinar statistics will help you decide which day of the week works best for invitations, when to start promoting, and how to engage your audience.