About VGE
The future of events is 3D
Virtual events are very similar to in-person ones, except they're hosted over the internet rather than in a single physical location. Still, people show up at an appointed time, listen to speakers, watch entertainers, and network with each other. All the regular, in-person event details, except online.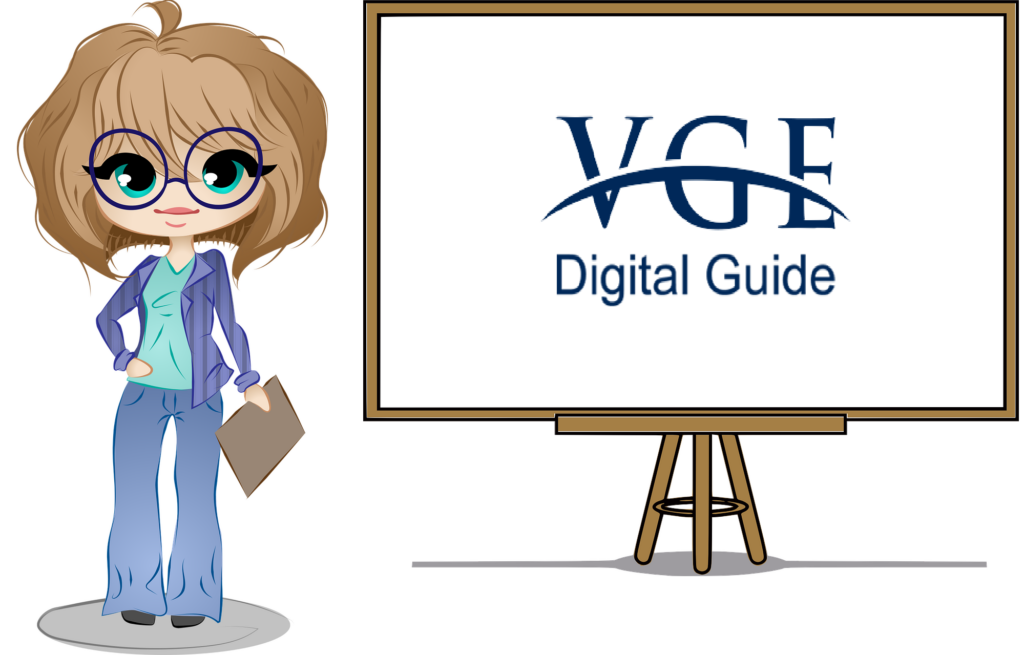 Virtual Global Events
Virtual Global Events (VGE) is a digital platform designed to substitute in-person meetings and events with a high-quality virtual experience.
Our company provides top-notch quality, on-time delivery and value for money propositions to each client. We are very committed to what we do and aim to provide a long-lasting relationship with every project we undertake, and this is what makes us more passionate about what we do with every client.
VGE has a mission to provide its users with a simple, effective and interactive virtual meeting experience that will feel as natural as connecting in-person.
What's the problem?
Due to COVID-19 restrictions, many businesses, conferences and events were affected and limited in-person interactions. Zoom meetings have become one of the most popular ways of communication and learning – unfortunately, such video conferencing lacks personal connection and actual participation in virtual meetings.
Nowadays, there are new ways to serve customers in a virtual environment. People are familiar with 3D design, tours, showrooms, etc. Now it is time to introduce the innovative virtual events platform.